Empire is a digital solutions agency that specializes in turning brands and businesses into success stories through effective data-driven marketing approaches.
The results we have achieved are the result of our team's passion for new ideas, technologies and solutions.
We maintain relationships with our employees, customers and other business partners based on transparency, durability, mutual trust and integrity. We provide social media services for creating and managing powerful social media campaigns for businesses.
Make your work reflect your ambition
Empire strives to increase the visibility of services or products offered by its clients among their target audiences on social and various online channels. In addition, the company works with executives and managers of contracted companies to provide advice and help guide team members while improving their work.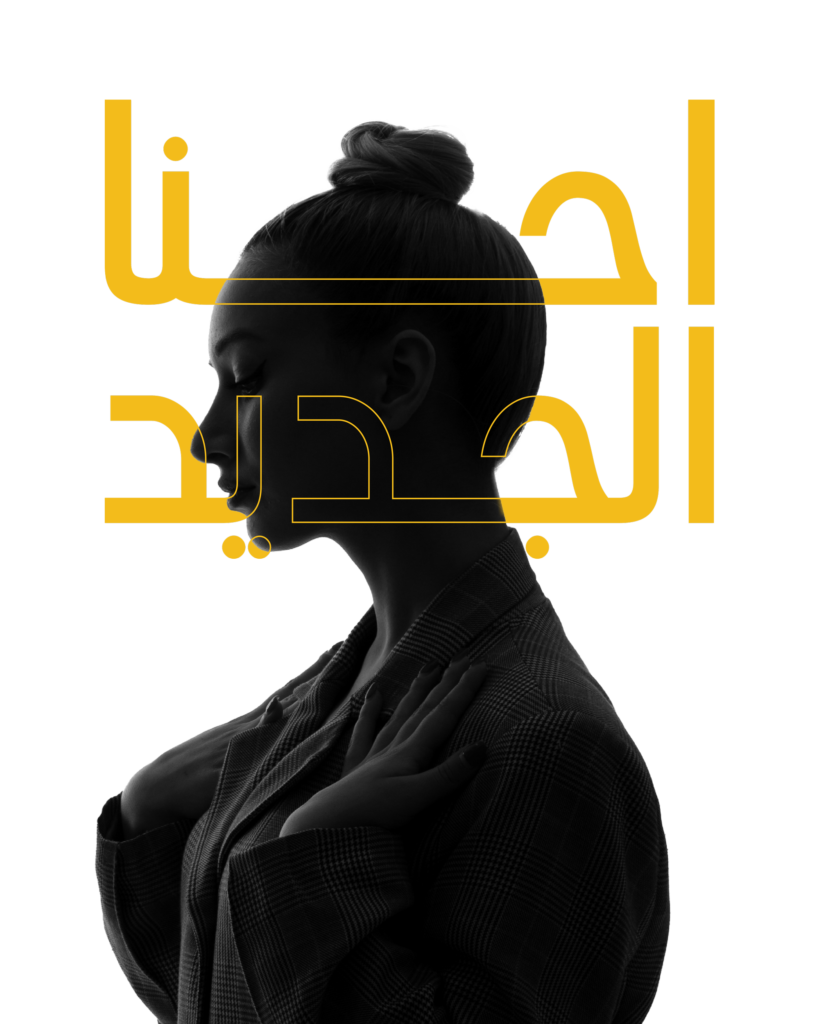 Learn to do what you love
We train and qualify our employees in the fields of marketing, content writing, digital design and management.










We manage social media networks such as Twitter, Facebook and Instagram on your behalf.
We provide technical solutions for programming your company or business website and official emails at competitive prices and high quality.
We provide marketing services through Google Ads. For SEO & SEM and Meta.
Work : 5 hours 
Breaks : 1.5 hour
training : 1.5 hour
4 days from the office
2 days from home
One day off
85H 34M Total Length
Copywriting & Marketing
This ad campaign was prepared by:
Shenouda El-Gindy  | CEO
Abadeer Ehab  | Marketing Manager.
Steven Bouls | A

dministrator.

Phlobateer Rafik| Accountant
Shery Maged | Art Director
Merna Emad | Data entry.
Kary Samual | Data entry.
Mina Ehab | Video Editor
Abanoub Salama | Graphic Designer.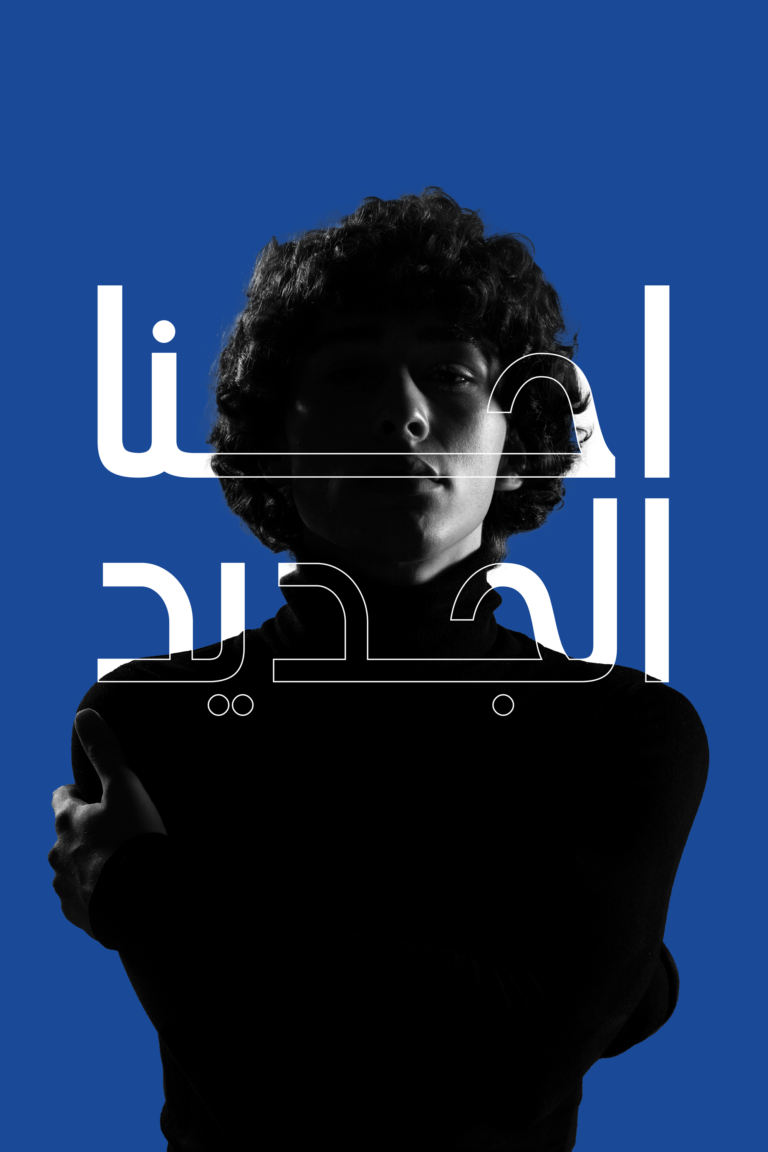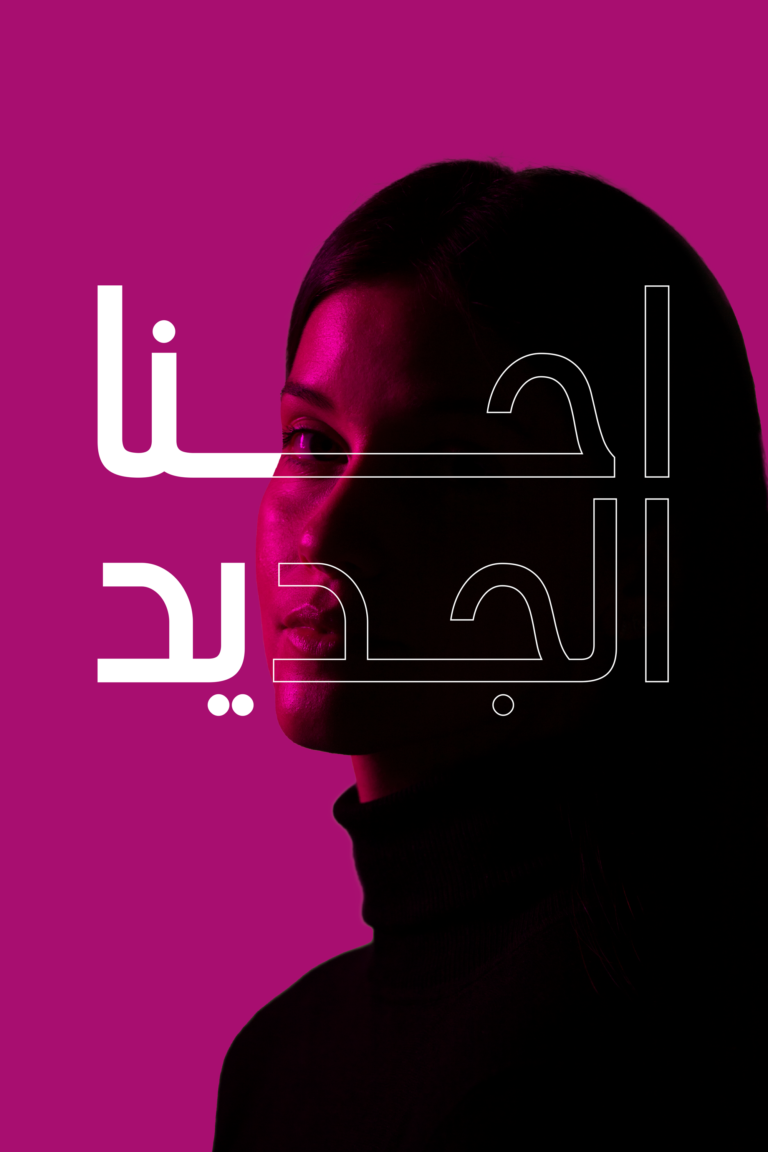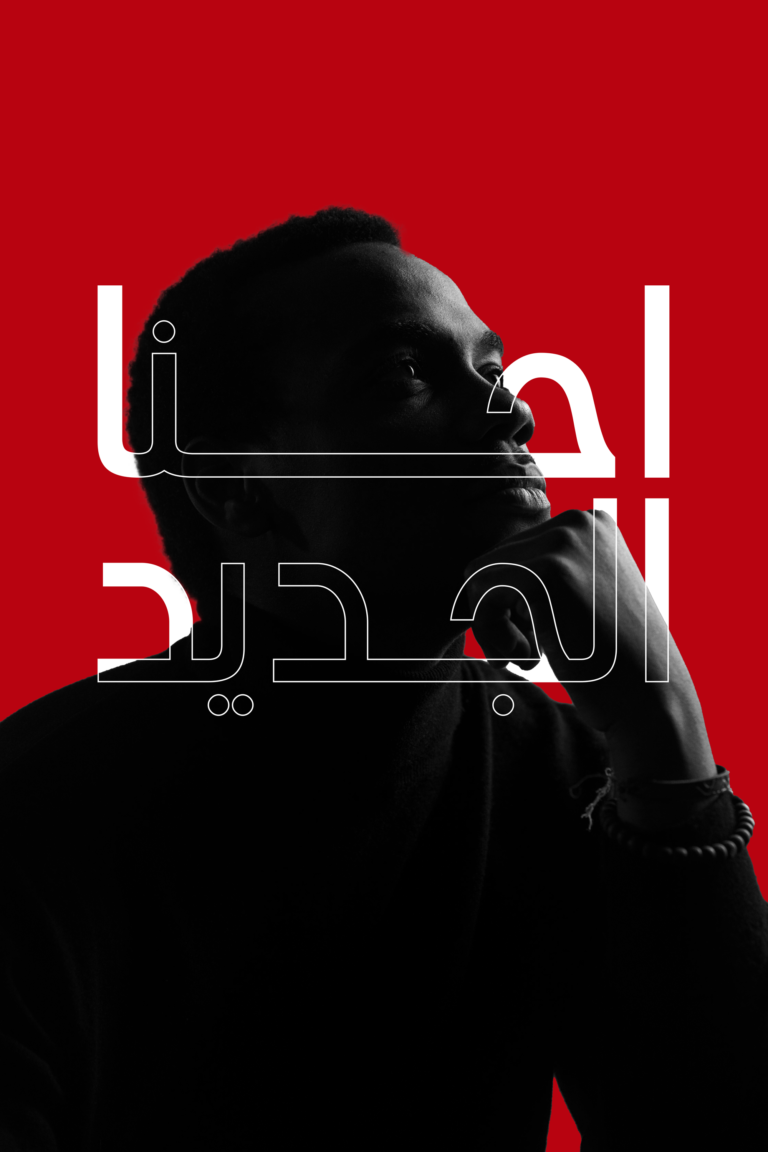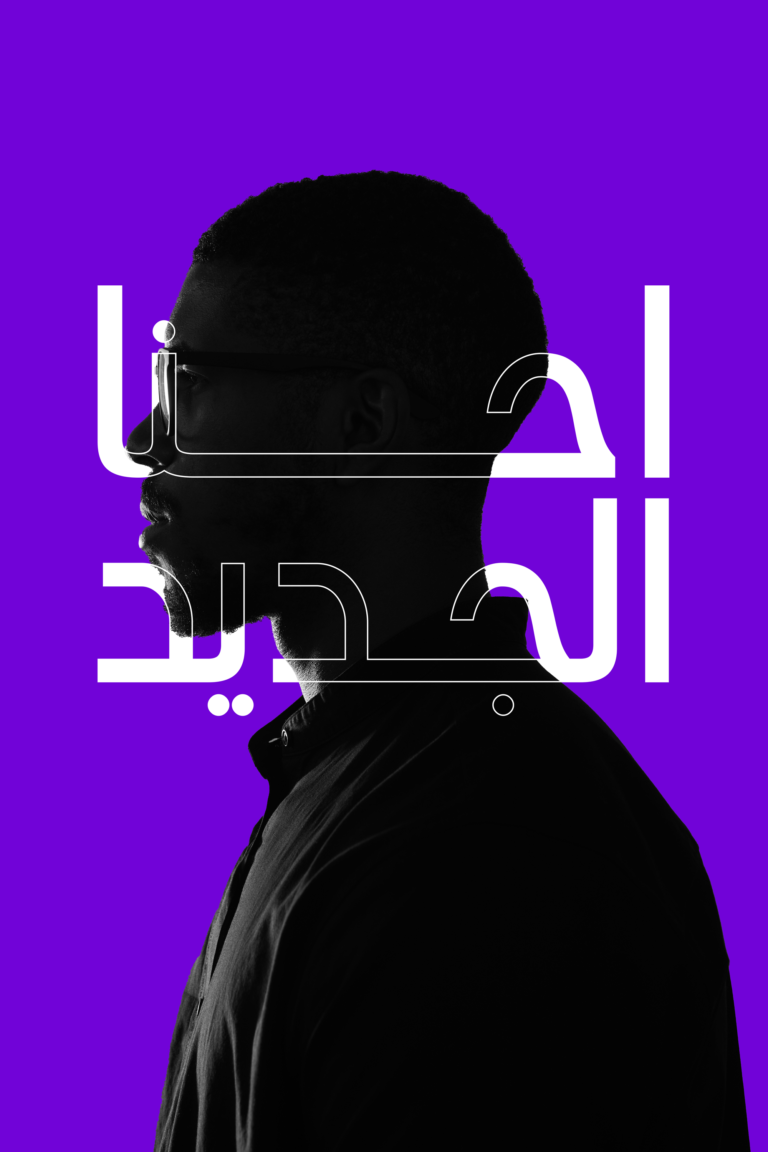 Don't wait for work to come to you, but look for it!
You can send us an email for a job or training..
Don't wait for work to come to you, but look for it!
You can send us an email for a job or training..